Here are just a few photos of our location.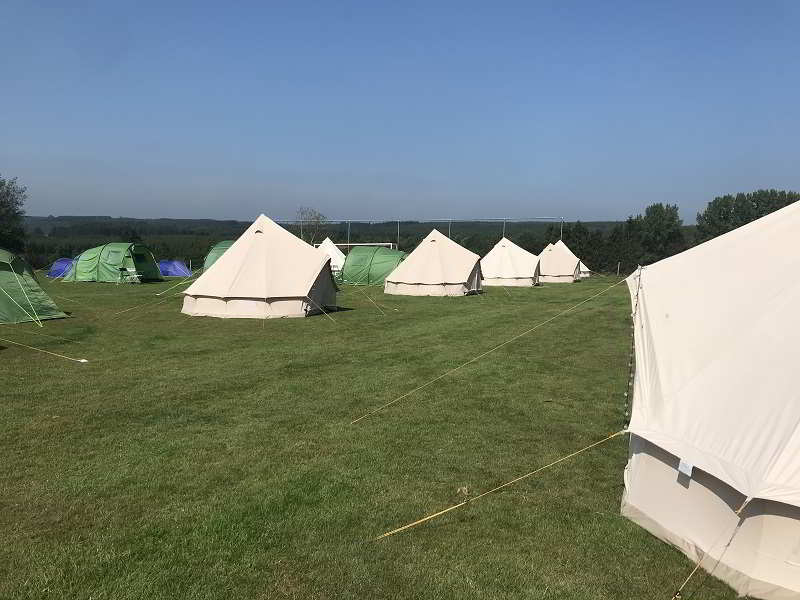 IntentsGP - service with a smile,
It means baggage-free lodgings, done in style.
Not to use their setup, you'd be a fool.
Snazzy company name too. Yes, they rule!
Great race weekend with great people. Very friendly and helpful staff, no problems with any other campers. A good time!